notTV Live. Truckers vs. Trudeau. Day 4 – Update #5
20 km Outside Thunderbay…
At the truck stop lots of Trucks! 50 PLUS…
With people coming together borders are disappearing. Utah and Alabama and COSTA RICA are watching this live stream.
Houston, Texas is in Ottawa. Nice!
Media has typically focused on the differences between the United States and Canada but the Freedom Convoy 2022 is uniting people instead.
We're all human.
We have a lot more in common than mainstream would like us to think.

Chad
And Friendly People
Thanks to the person who gave a heads up to the OPS handing out tickets for hand helds in vehicles!
From the Trenches
This doesn't feel like a fringe minority…as Trudeau calls it.
Shout Out to Morgan (Chad's sister)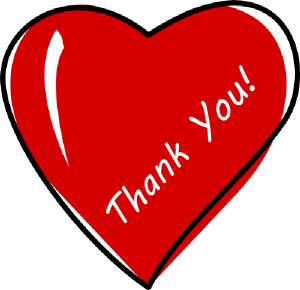 Thank you for your amazing help in promoting us!
Join us on Facebook https://www.facebook.com/wearenottv/
Telegram https://t.me/wearenotTV
For more #FreedomConvoy2022 coverage follow:
Laura Lynn on Rumble https://rumble.com/search/video?q=LAURA%20LYNN
Pat King on FB https://www.facebook.com/therealpatking
Stay tuned…
notTV is a grassroots start-up new media initiative. Truth and transparency is urgently needed in our world. You can support us by sharing and signing up for the newsletter HERE.
Read more about notTV HERE.
notTV – We're like TV but we're not TV