notTV Live. Truckers vs. Trudeau. Day 8 – Update #2
Reports of Police on Horseback
A number of people have mentioned or say the have seen police on horses in the downtown core. This is still hearsay but it has come from multiple sources. Several people have confirmed the police are trying to move people and vehicles out of the downtown area.
But the truckers say they are not leaving.
Chad provides a brief update with what they have heard so far. At this point nothing is confirmed. Information comes from different sources that have been reputable in the past so they are on alert. But until they know for certain it is considered rumour.
There is confusion about the War Measures Act in Canada. The War Measures Act was repealed and replaced by the more limited Emergencies Act in 1988.
Refer to a description of this in the previous post HERE.
The Ontario Police issued a press release indicating that the protest has become aggressive and threatens to spill out of control.
Travis reads the Press Release, in part written below:
In brief the Police say they have seen multiple cases of disruptive, inappropriate and threatening behaviour from demonstrators. Police are working with organizers to arrange the safe departure of individuals and vehicles and to ensure safety. Police are aware that many demonstrators have announced their intention to stay in place. This will continue to cause major traffic noise and safety issues in the downtown core.
Police have avoided ticketing and towing vehicles so as not to instigate confrontations with demonstrators. Still confrontations and the need for deescalation has regularly been required. Along with the safety issues cost to businesses and social costs, the Ottawa Police continues to tally the financial costs of the policing costs which are estimated at more than $800,000 a day.
We are immensely proud of our police members and partners who have worked tirelessly to plan for and manage this demonstration over the past few days under difficult circumstances of extreme cold temperatures and difficult and challenging treatment from some demonstrators.
Public safety remains our number one priority.
They encourage people to work from home tomorrow and avoid travel downtown.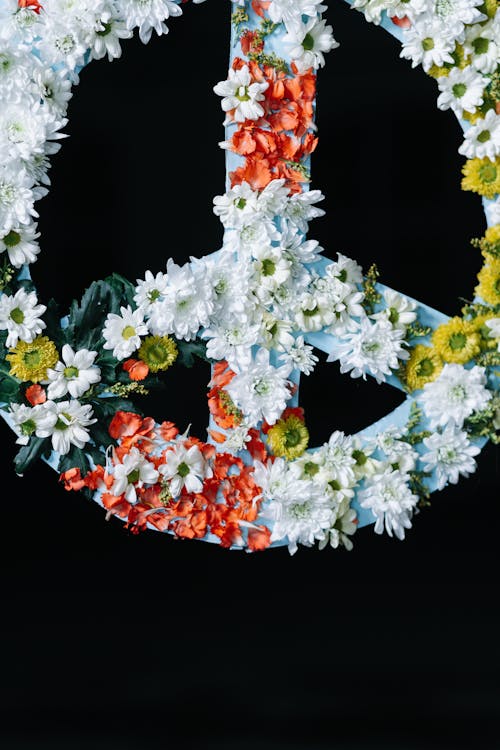 Travis and Chad have not seen any hint of violence from the many people they have spoken with and the multiple live video feeds they monitor. People report seeing a lot of smiles and a lot of happiness but no violence. Many people are celebrating which can involve alcohol and that can cause people to be more boisterous.
Travis and Chad will try and get as much first hand information as they can.
More trucks are on the way…
More Coverage to come #freedomconvoy 2022
Follow us:
https://facebook.com/wearenottv/
https://www.youtube.com/channel/UCIqHww-uDI_al6szf5E9WjQ
https://twitter.com/nottv
https://t.me/wearenotTV

For more #FreedomConvoy2022 coverage follow:
Laura Lynn on Rumble https://rumble.com/search/video?q=LAURA%20LYNN
Pat King on FB https://www.facebook.com/therealpatking
Odessa Orlewicz https://librti.com/
notTV is a grassroots start-up new media initiative. Truth and transparency is urgently needed in our world. You can support us by sharing and signing up for the newsletter HERE.
Read more about notTV HERE.
notTV – We're like TV but we're not TV