notTV Live. Truckers vs. Trudeau. Feb. 6. Day 15-#3
Christopher James Speech during Freedom Convoy 2022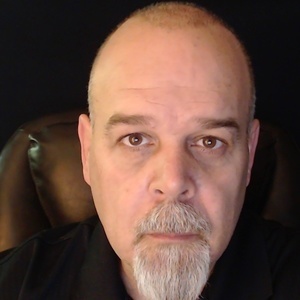 The camera is on the crowd but Christopher James can be heard delivering a powerful message.
Visit his website A Warrior Calls.
If you have a news tip or news story, send us an email at news@not.tv
More Coverage to come on Freedom Convoy 2022
Follow us:
https://facebook.com/wearenottv/
https://www.youtube.com/channel/UCIqHww-uDI_al6szf5E9WjQ
https://twitter.com/nottv
https://t.me/wearenotTV
https://www.facebook.com/watch/wearenotradio/

For more #FreedomConvoy2022 #bearhug #unitycanada coverage follow:
Laura Lynn on Rumble https://rumble.com/search/video?q=LAURA%20LYNN
Pat King on FB https://www.facebook.com/therealpatking
Odessa Orlewicz https://librti.com/
Chris Scott, Whistlestop Cafe on FB: https://www.facebook.com/whistlestoptruckstopcafe/
notTV is a grassroots start-up new media initiative. Truth and transparency is urgently needed in our world. You can support us by sharing and signing up for the newsletter HERE.
Read more about notTV HERE.
notTV – We're like TV but we're not TV